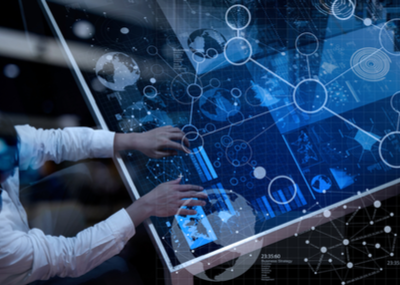 Extensive
Detailed methodological references at indicator, dataset, sector and country levels.
Key series feature for quick reference on key country indicators, such as GDP, GNP, FDI and CPI.
Thousands of primary local sources and reputable third party data from international organisations, such as the IMF and World Bank.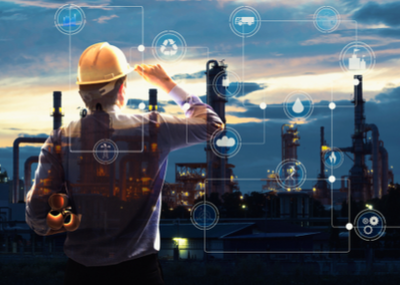 Accessible
CEIC's CDMNext platform allows users to explore our Global Database's and create insightful charts, reports and analyses.
CEIC API Data Feeds Solutions provides clients with alternate ways to integrate our data it into their own analytical work spaces.
Real time updates of data and release alerts ensuring you stay on top of all macroeconomic trends.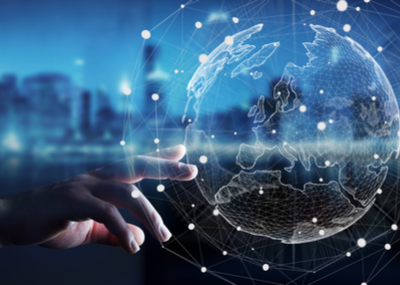 Reputable
Detailed methodological references to ensure accurate and informed data analysis.
Network of local and international partnerships empowering you with the most valuable and hard-to-find data on emerging markets.
Around the clock support by a team of expert analysts with extensive knowledge of local nuances and insights.