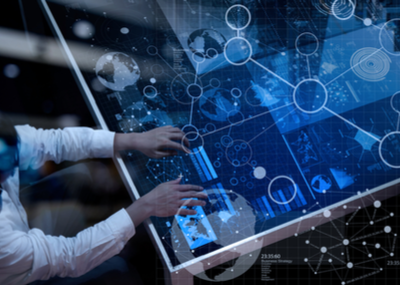 Macroeconomic Data
National Accounts: Counted through GDP expenditure method; detailed to city level

Government and Public Finance: Local government debt limit and issuance data by city; monthly data of local government debt by province

Socio-Demographic: Social insurance data detailed to the provincial and city level

Household Survey: Per capita disposable income and expenditure in 1-5 tier cities

International Trade: Main commodities by country/region

Inflation: CPI, RPI and PPI detailed to city level, as well as their breakdown data
Industry Data
Land market transaction and supply data cover 300+ prefecture level administrative regions

Real estate transaction and price data cover 290+ cities and 100+ leading enterprises

The monthly output of 500+ products are listed under industrial output data

Manufacturing operation data covers 600+ industries/sectors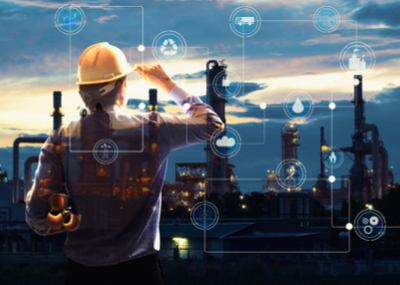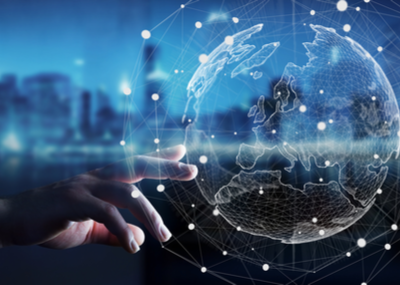 Alternative Data
China Premium continues to expand high-frequency and alternative data, helping clients in analyzing and forecasting economic and industry trends.

Alongside local sources, China Premium provides exclusive data from a selection of premium partners, including transportation data (aviation, highway, shipping, logistics monitoring, etc.) covering 100+ major cities, and e-commerce sales data.

The newly added high-frequency and alternative data complement the existing official data, providing forward-looking market insight. With the help of these data, clients can improve the comprehensiveness, timeliness and accuracy of economic analysis and research.