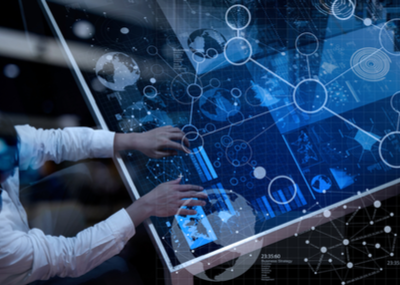 Macroeconomic data
Exclusive and detailed YoY and MoM CPI components, including: core CPI, pork, and utilities.
High-frequency price data including organised composition of sub-items, steel output and inventory.
Monthly government revenue and expenditure data for over 200 cities.
Aggregate financing's flow and stock data, with flow data for over 200 cities.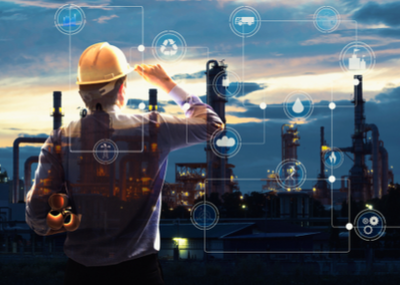 Industry data
Industrial products output data covering more than 500 monthly outputs.
Manufacturing industry operating data covering over 600 industries.
Production, consumption, import, export and inventory data covering 31 provinces and cities.
Daily housing transaction data covering more than 60 cities.
Logically organised real estate developers financial operational data for 31 provinces and cities.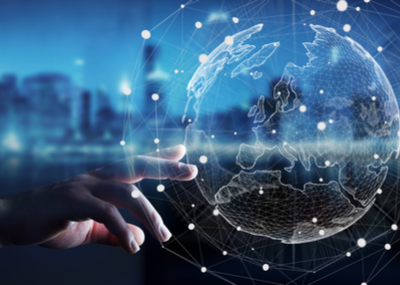 regional data
Contains regional data at the province, prefecture, county and municipality levels, allowing detailed comparisons between regions.
City database from 297 prefecture level cities.
Prefecture level region data from 53 prefecture level regions.
County data from 2000 counties.
Municipal district database from 4 municipal districts.